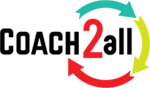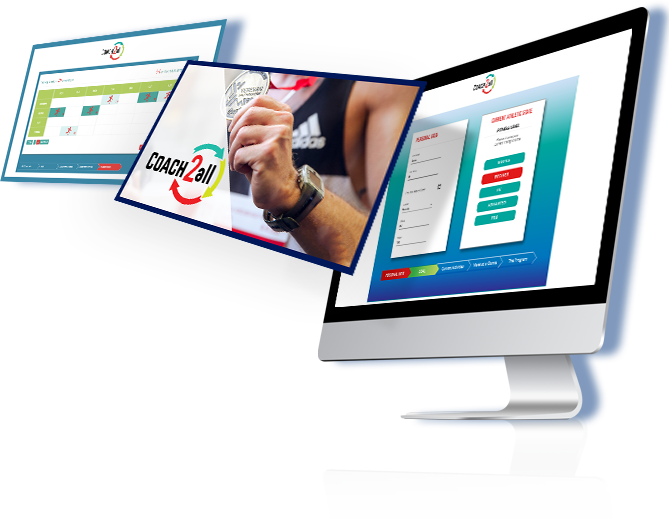 Did you sign up for the October 21st race?
Then you have free access to Coach2All training program!
Why Coach2All is the best training program for you?
- adapted to your current physical state
- tailored to your needs and resources
- uses tons of data about training and best performance

Give it a try!